I grew up submerged in Southern Arizona's wondrous landscape, the beautiful Sonoran Desert.  As I now live a good part of the year in one of the world's most densely populated and polluted cities, Mumbai in India, I find myself perpetually longing for the colors and vastness of the American Southwest. (Truth be told, I long for them no matter where I am in the world.)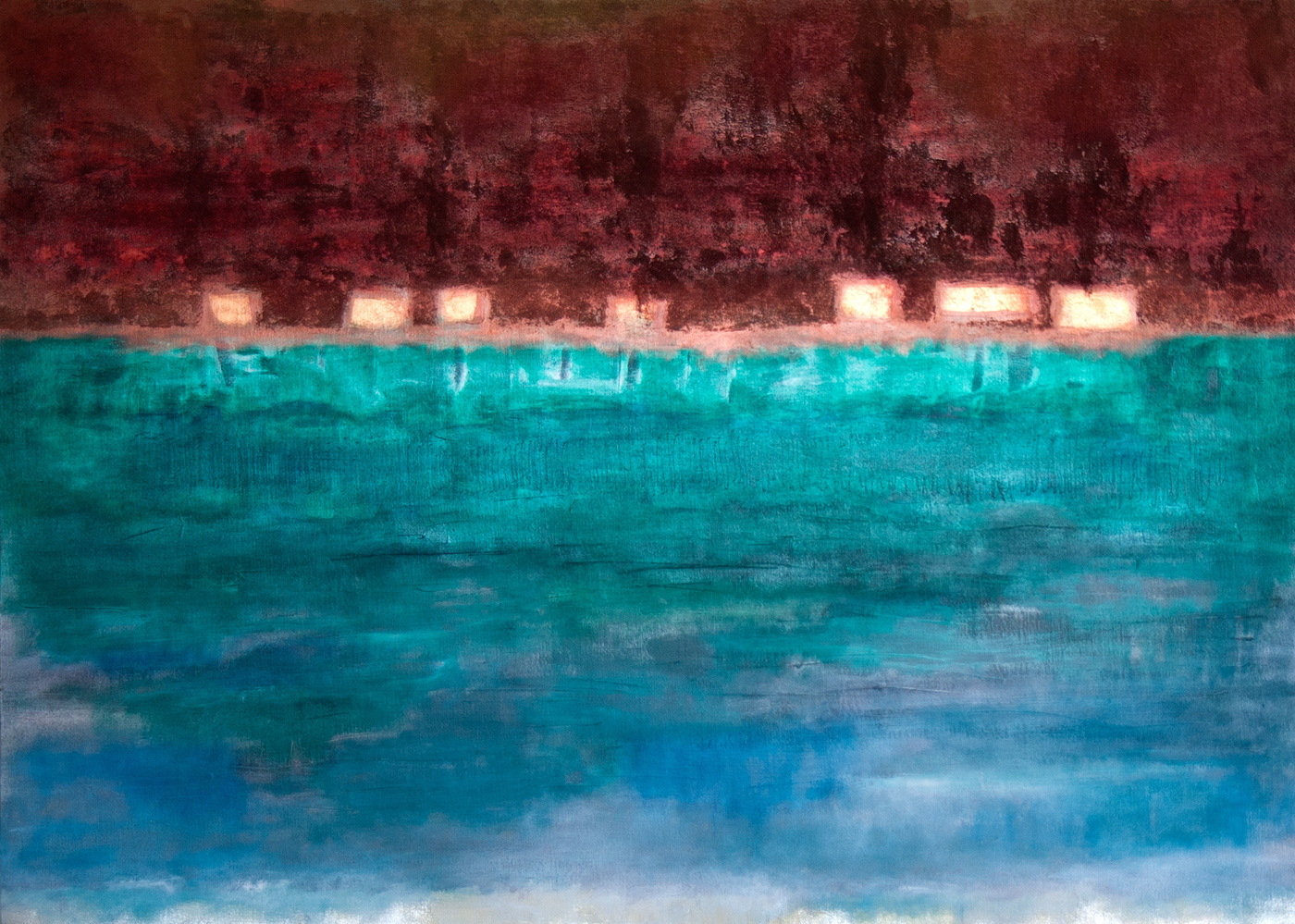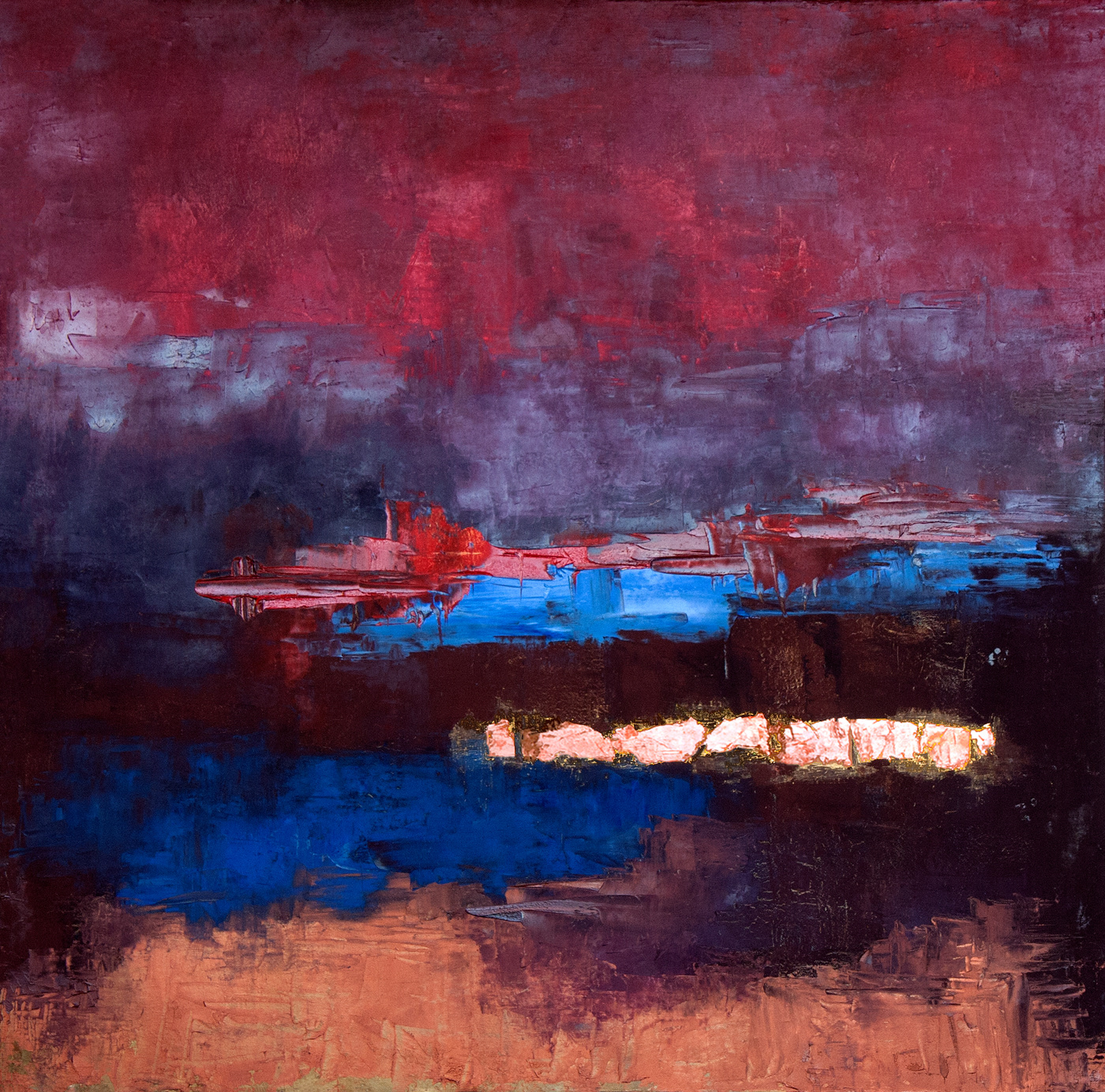 Series


This series in ongoing—I will add new works if I feel they fit into the theme of this series.
Purchasing Paintings


Prices are listed under each image in US dollars and do not include tax, packing, shipping and insurance, or framing.  
Please email for any questions, to purchase art, or to inquire about collaborative projects or commissioning works.  
Painting Authenticity


My paintings are one-of-a-kind creations.  

I do not sell reproductions 

(prints)

 

of my paintings.  The prints I create are original digital works of art.